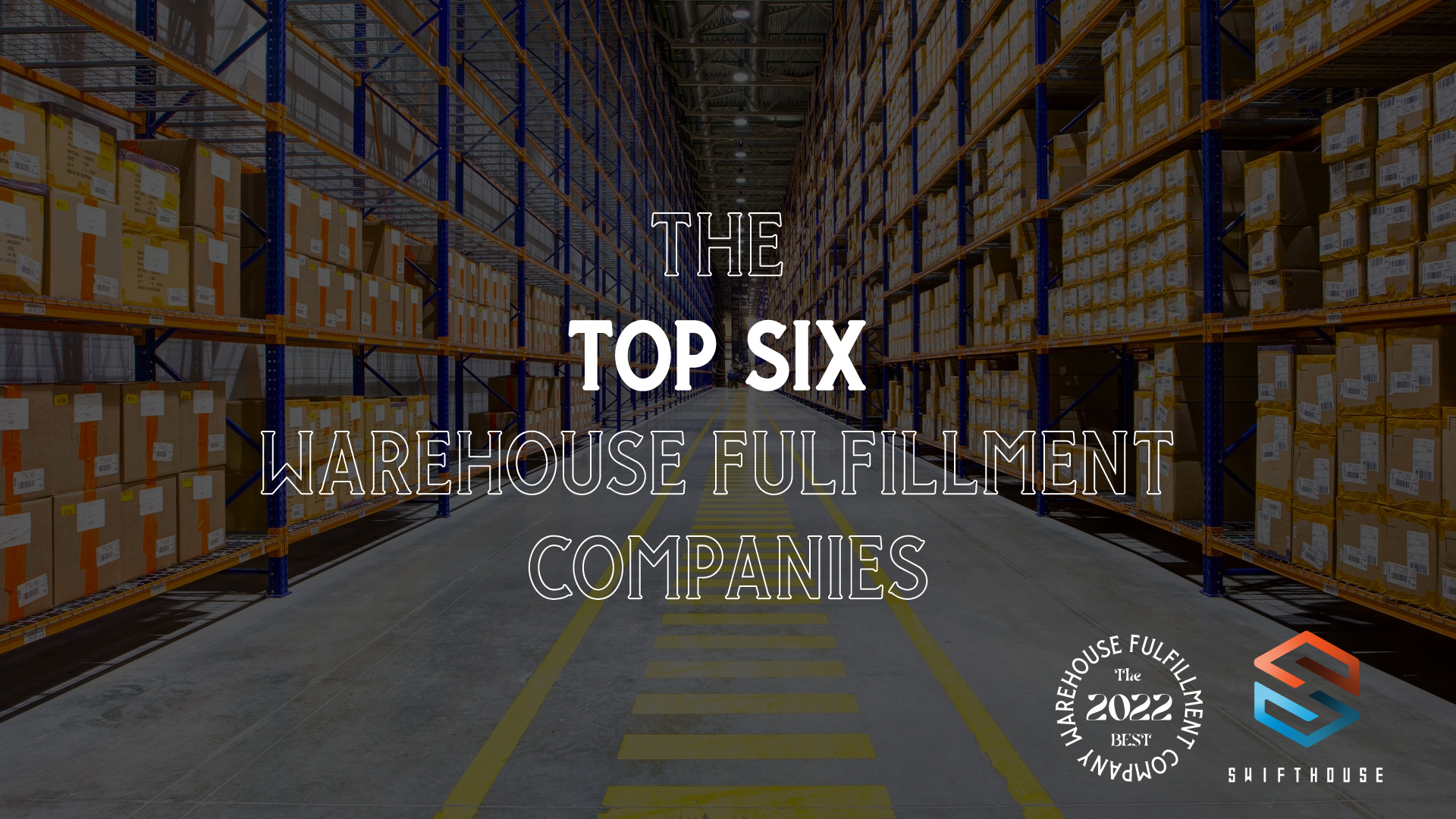 01 Dec

The Best Fulfillment Companies – 2022
Choosing a fulfillment partner for your business is a critical step that can help drive the success of your brand. Picking the right one can bring significant operational cost savings that will lead to your brand growth through a partnership. Picking the wrong one can prove costly on many levels. With so many fulfillment companies out there, how can you choose the right one?
6 Things to Look for when Choosing a Fulfillment Company
It's important to do your research and make sure you're choosing not just any fulfillment partner, but the right one. Here are five things you should look for when it's time to choose an order fulfillment company for your online business.
1. Shipping Speeds
Amazon Prime's two-day delivery speeds are the new norm, which means modern consumers are expecting faster shipping speeds than ever before. It can be difficult to compete with Amazon's 2-day model, especially as they continue to build out their regional and local delivery options (you've seen the blue vans?). Depending on your product, you can work with your fulfillment center on different options. A slower delivery speed can save over 50% on shipping costs. Customer expectations often vary by product. Often customers have less urgency for daily use items but they might need that last-minute birthday present ASAP.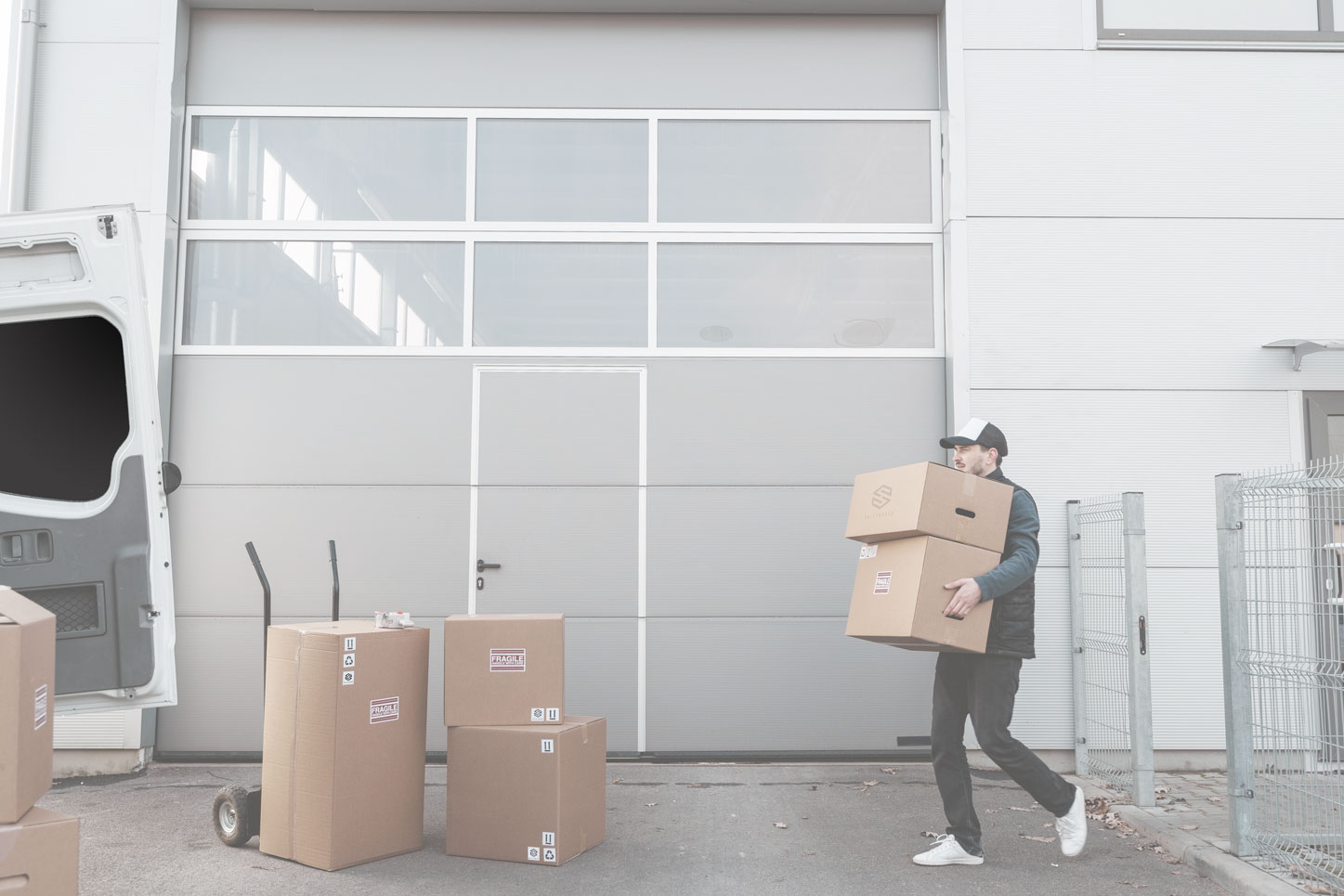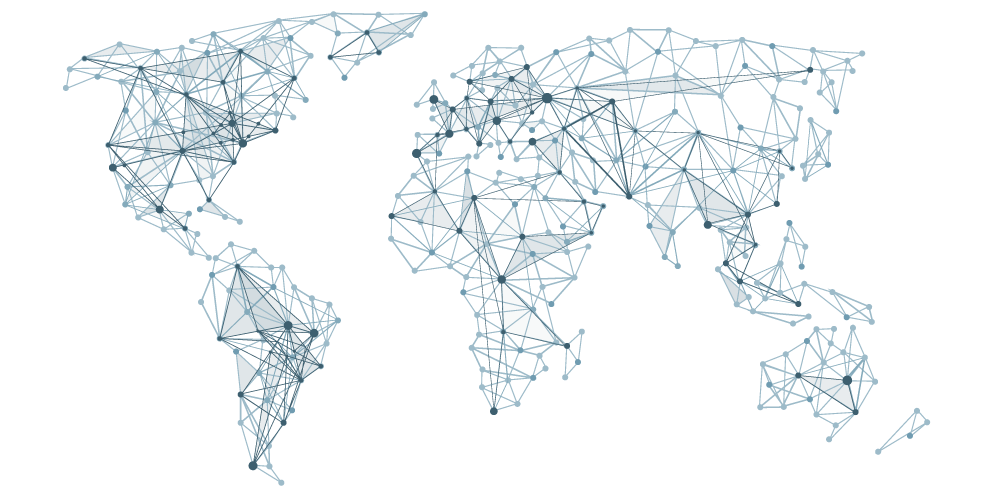 2. Location, Location, Location
A lot of product costs are from shipping charges. Whether it's traveling from the supplier to your fulfillment center, or getting it directly to the end-user…. it's a large part of the margin. The closer the order fulfillment center is to your supplier, the shorter the distance your products have to travel to get there. That adds up to shorter shipping timelines (and lower shipping costs). Sometimes it makes sense to have two fulfillment centers on each coast to help manage the shipping costs from your different suppliers. @Swifthouse is among the top fulfillment centers on the East coast with @Shipbob dominating the West Coast
3. Features of Order Fulfillment Software
As an eCommerce business owner, you've got a lot going on. You're already using various digital tools, applications, and platforms throughout your day-to-day operations—so the last thing you'd want to do is implement yet another software that's slow, disorganized, and nearly impossible to figure out. For this reason, it's important to not only do your research on the fulfillment company you're thinking about working with itself, but the order fulfillment software they're using. Different fulfillment companies use different order fulfillment software with various features and capabilities. It's important to understand what your needs and goals truly are, and choose a fulfillment partner who leverages software with features that can align. You also want to make sure their order fulfillment software is easy to implement and actually use throughout the day-to-day, and that it can seamlessly integrate with any other platforms and business apps you're already using.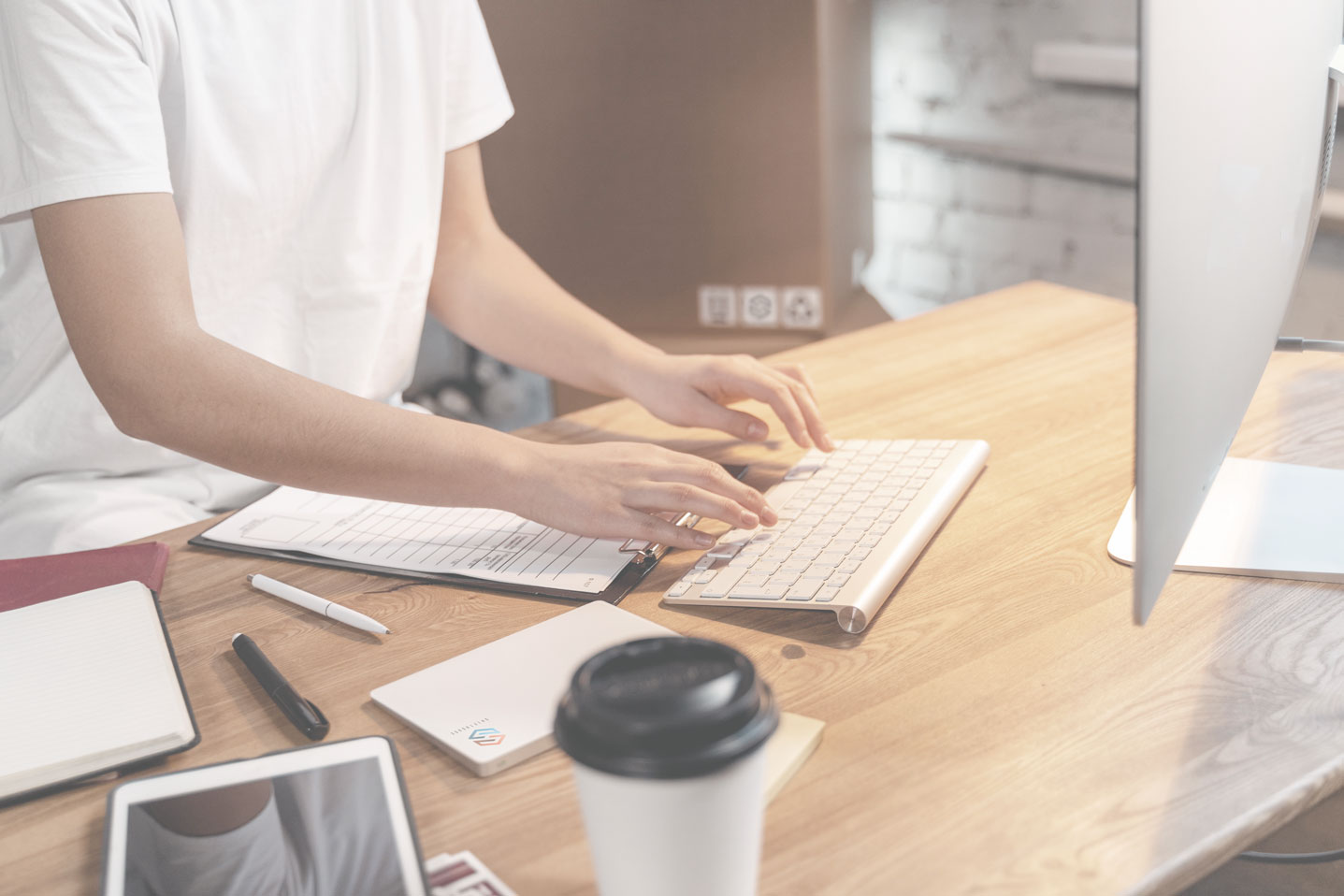 4. Transparency and Visibility
Hidden costs are often an industry norm. Some fulfillment companies don't display their costs on their website and offer complicated pricing structures. Volume can be unpredictable so it can give peace of mind to have a simple fee structure that doesn't require a math degree to understand. Look for a fulfillment company that gives upfront, simple pricing. An honest company is more likely to be upfront from the start.
It's to be expected that unloading fulfillment to a third-party logistics provider will involve some initial upfront costs. In the long run, however, you will ultimately save on labor, overhead, packing supplies, and more. In addition, you also want to be sure the fulfillment center you choose is not only offering a good fee package but is set up to partner with you through growth or even downsizing.
5. Shipping Costs
Since you're paying for fulfillment (your products are constantly moving, after all), your fulfillment center shouldn't be charging you for long-term storage; that's what a warehouse is for. Fulfillment centers are also able to get better rates from carriers than any individual eCommerce retailer could due to the volume they ship, so you want to be sure they're passing along some of these savings to you. These reduced costs often allow eCommerce retailers to compete with retail giants by offering free or reduced shipping.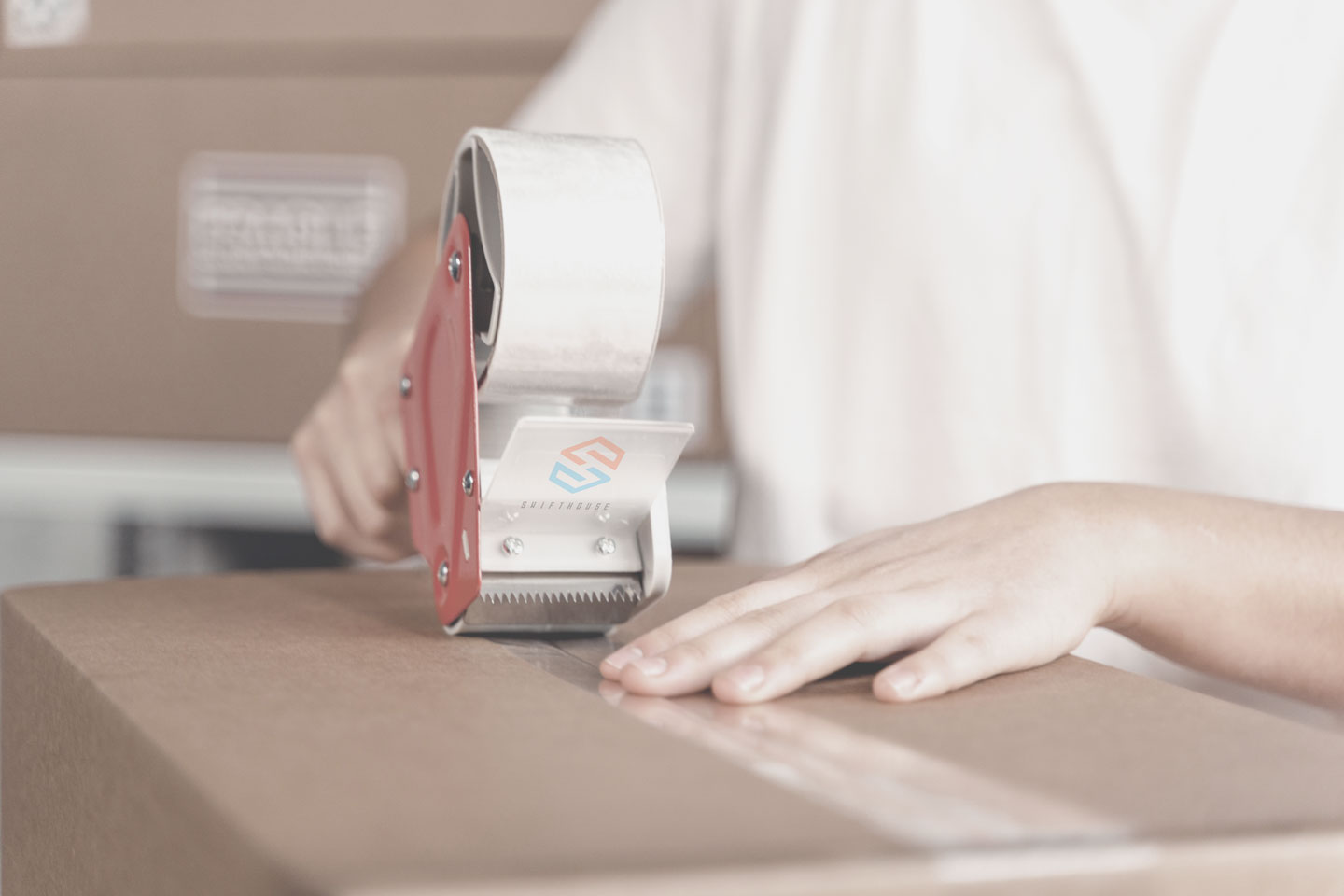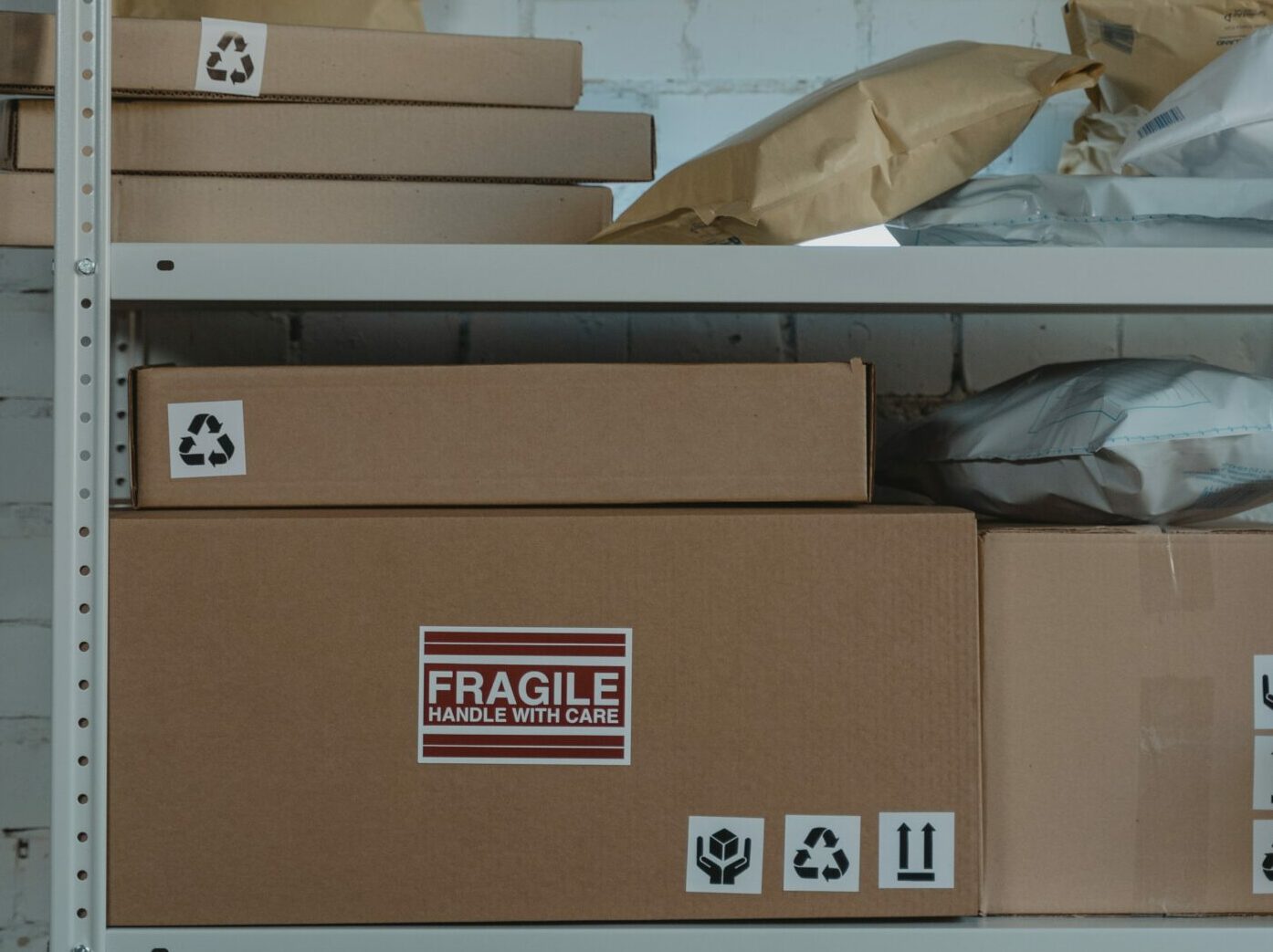 6. FBA or Direct Fulfillment
Depending on whether you need a company to receive your products and prep to Amazon standards for eventual FBA… or if you want to ship directly to your customers… your fulfillment needs can vary drastically. And really, why not consider having both options or at least have the ability to offer both in the future as you grow. Both options have major advantages and disadvantages. Many are obvious. Fewer fees if you sell outside FBA yet opportunity for more volume/higher audience reach with FBA. Having a company that offers both can give you valuable short-term and long-term growth abilities.
6 Best Fulfillment Companies to Consider in 2022
When it comes to choosing a fulfillment company, you have options! Here's a look at some of the top companies to consider in the new year.

1. Swifthouse
Founded in 2012, Swifthouse (that's us!) is one of the more seasoned fulfillment centers on our list. Our company was born out of a passion for the business. It started by fulfilling our own products, then the referrals started building up and the business became fulfillment.  Specializing in domestic shipping, FBA, and order fulfillment, they are likely the smallest company on the list.  That boutique approach comes with personal relationships and customized involvement direct with you. You won't get a cookie-cutter approach.

2. ShipBob
ShipBob has been steadily growing and expanding since being founded in 2014 by Dhruv Saxena and Divey Gulati. In just a few short years, ShipBob's dedication to quality fulfillment services has helped them grow from a small operation working out of Dhruv's apartment to a national business with warehouse space across the United States.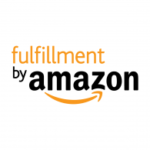 3. Amazon FBA
A name that needs no introduction, Amazon introduced FBA (Fulfillment ByAmazon) in 2006. FBA allows you to store products in Amazon's fulfillment centers, and they will pick, pack, and ship them for you. You don't even have to be a seller on Amazon to use FBA services. If you like being affiliated with the Amazon name, FBA is a solid choice – although some customers feel they don't receive the same level of service as they would with a dedicated fulfillment service. Storage fees, namely long-term storage fees need to be closely managed.

4. FedEx Fulfillment
FedEx launched FedEx Fulfillment in 2017 to help small and medium-sized businesses manage inventory for their retail stores and fulfill orders from multiple channels, including websites and online marketplaces. A benefit of FedEx Fulfillment is the immediate access to FedEx's transportation networks, which can increase the number of shipments made per day.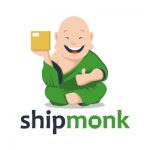 5. ShipMonk
The ShipMonk story began when founder Jan Bednar, moved to the United States from the Czech Republic. Many of Jan's friends back home wanted U.S. products, but companies were unwilling to ship overseas. As a work-around, they would have the products shipped to Jan, who would forward them to the Czech Republic. So in 2014, Jan created ShipMonk! Today, ShipMonk is well-known for its subscription-based fulfillment services.  They also provide most types of fulfillment services targeting small and medium-sized businesses.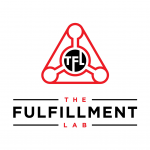 6. The Fulfillment Lab
Founded in 2012, their founder, Rick Nelson, had experienced the shortcomings of other logistics and fulfillment centers when managing previous businesses, so he started his own! Today, they have 14 international locations and promote utilizing software and marketing tools